Nonprofits: How to Be Successful Online
Austin, TX
Bummer! Sales have ended.
Unfortunately, tickets for this event are no longer on sale.
Event Details
Email, CRM, social media, events... Whether you're using the tools now or still trying to figure out which tools will work for your nonprofit, don't take another step until you attend this free event.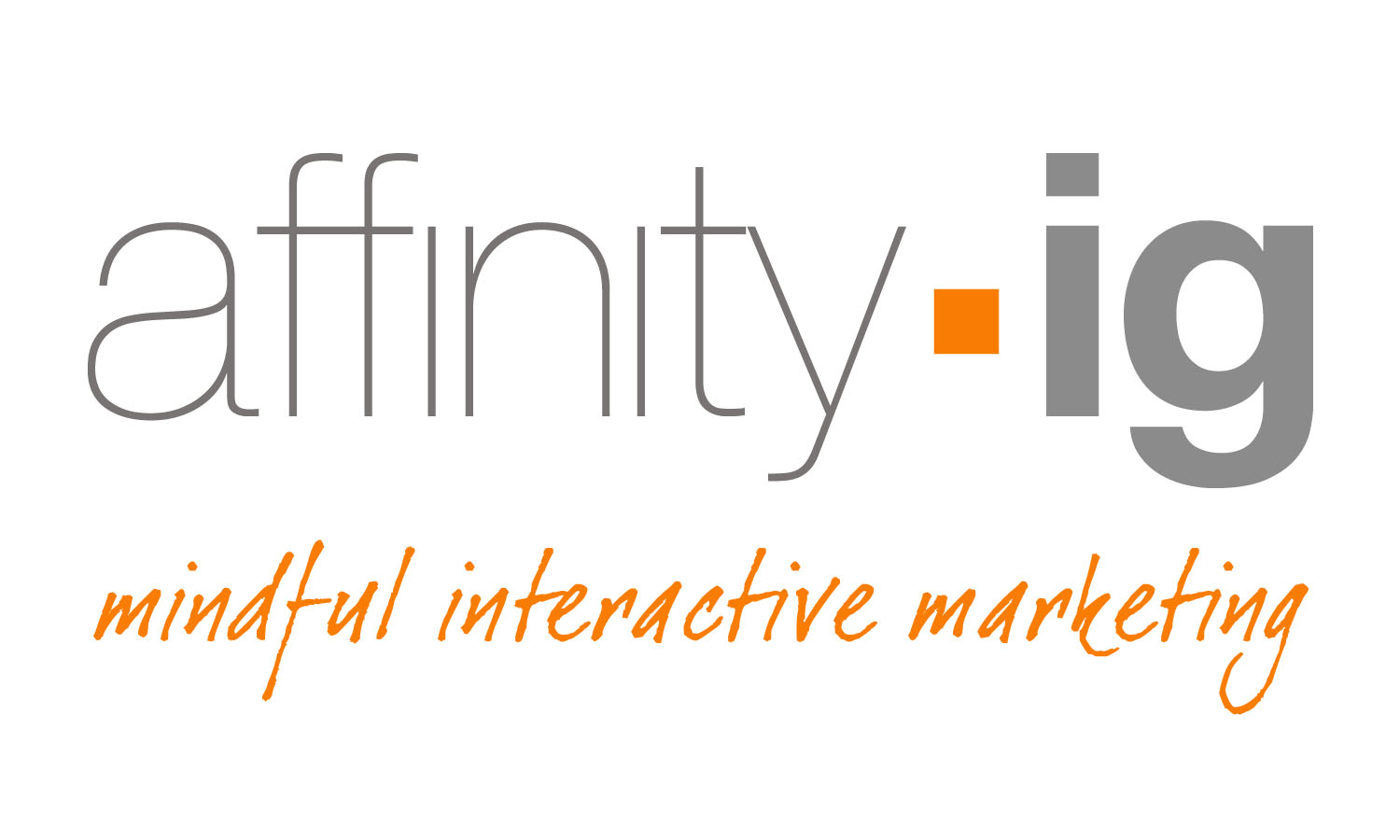 We've snagged Affinity Interactive Group, an Austin interactive marketing specializing in online advocacy.
Come pick their brains and learn how to build your own nonprofit community. They'll cover
topics like:
How do you get marketing, development, IT and leadership to buy in and work together?
How do you decide on your goals for your online presence?
What are the tools, channels and platforms out there now and how do you decide which are worth investing in?   
Sign up today for this free informational event!

Nonprofits: How to Be Successful Online
Thursday, February 23
9:30 – 10:30 am
Austin Community Foundation
4315 Guadalupe St. Ste. 300
Austin, TX 78751

Hosted by GivingCity Austin & Austin Community Foundation